Homepage of Alexandre Kaspar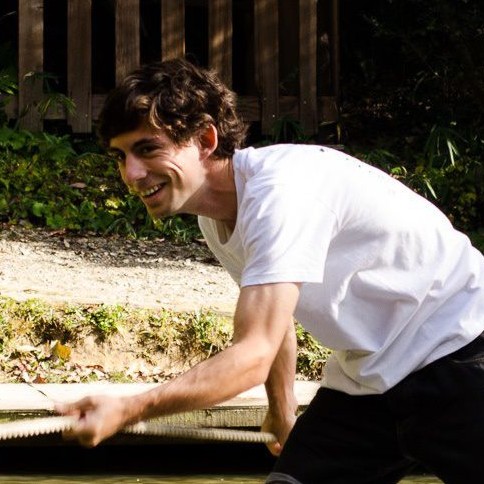 I am a PhD student in the Computational Fabrication Group of Professor Wojciech Matusik, working on various projects spanning fabrication, graphics, vision, machine learning and HCI.
Previously, I obtained a bachelor and master's degrees from EPFL where I worked in the Computer Graphics and Geometry laboratory of Professor Mark Pauly.
---
Publications
Knit Sketching: from Cut & Sew Patterns to Machine-Knit Garments
SIGGRAPH 2021
Knitting Skeletons: Computer-Aided Design Tool for Shaping and Patterning of Knitted Garments
UIST 2019
Inverse Neural Knitting: From Images to Manufacturing Instructions
ICML 2019
On Learning Associations of Faces and Voices
ACCV 2018
Crowd-Guided Ensembles: How Can We Choreograph Crowd Workers for Video Segmentation?
ACM CHI, 2018
Color Contoning for 3D Printing
ACM SIGGRAPH, 2017
Foundry: Hierarchical Material Design for Multi-Material Fabrication
ACM UIST, 2016
Gradient-based 2D-to-3D Conversion for Soccer Videos
ACM Multimedia, 2015
Self-Tuning Texture Optimization
Computer Graphics Forum (Proceedings Eurographics), 34(2), 2015
Interactive Design Exploration for Constrained Meshes
Computer-Aided Design 61: 13-23, 2015
Realtime Deformation of Constrained Meshes on GPU
In GPU Computing and Applications, 15-34. Springer Singapore, 2015
Links
RPRPM
HTMAA
Github
Scholar